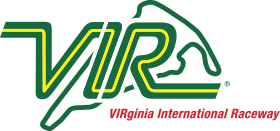 The HSR event at VIR was held June 2,3 and 4. There were only five stock cars present so they ran with two other groups. The stock cars were, Jack Finch #22, Aaron Dudley #49, Mark Gobble #18, Dave Handy #2 and John Orzechowski #11.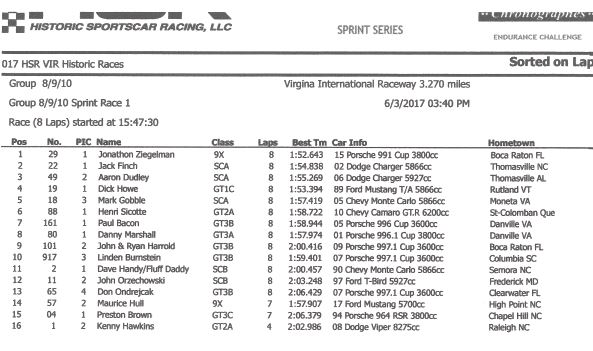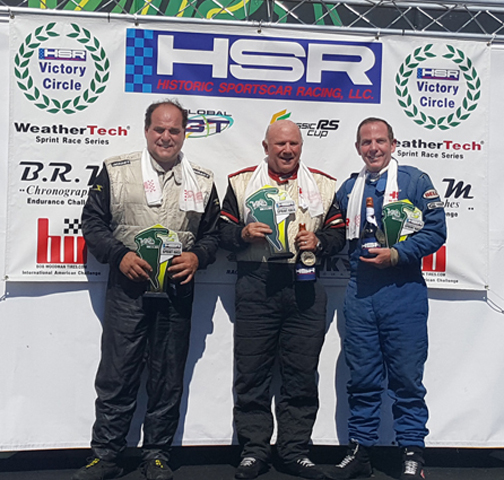 A class first Jack Finch, second Aaron Dudley and Mark Gobble third.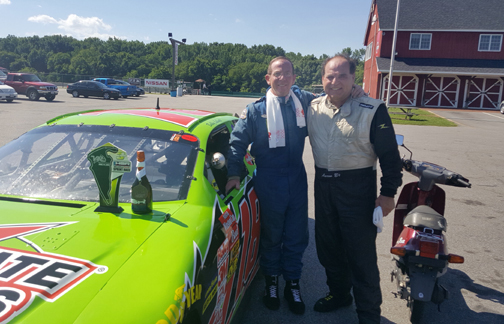 Mark Gobble (on left) with Aaron Dudley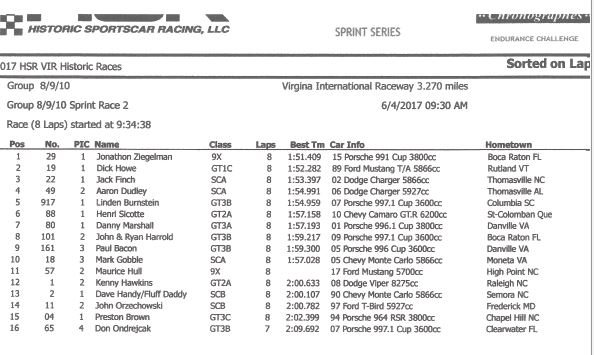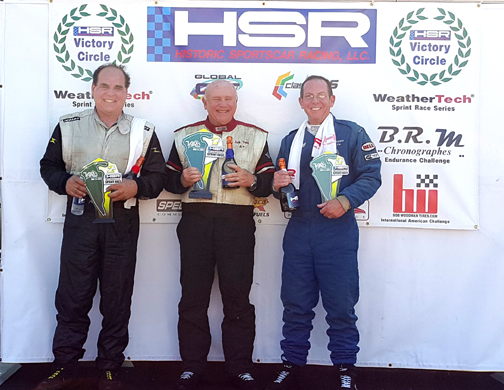 Sunday's result was the same as Saturday.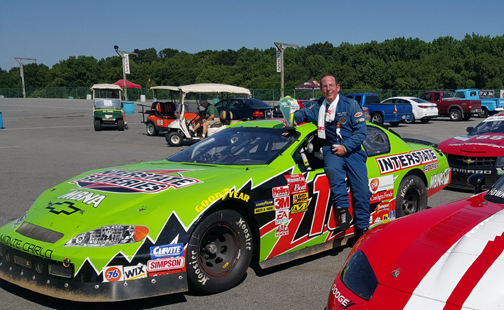 Maurice Hull came with a Mustang instead of a stock car, he was driving the #57 and Dave Handy was drviing the 1990 Chevy Monte Carlo, #2 .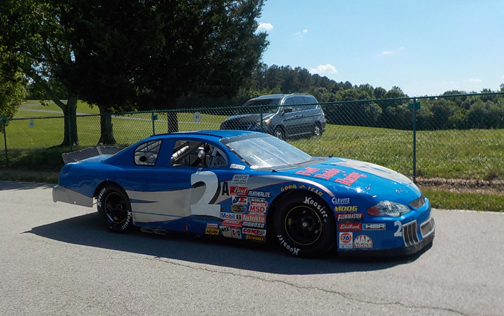 For additional pictures of the event click on: Pictures